Acupuncture for Visual Disturbance - Adam's Story
Posted on May 22, 2019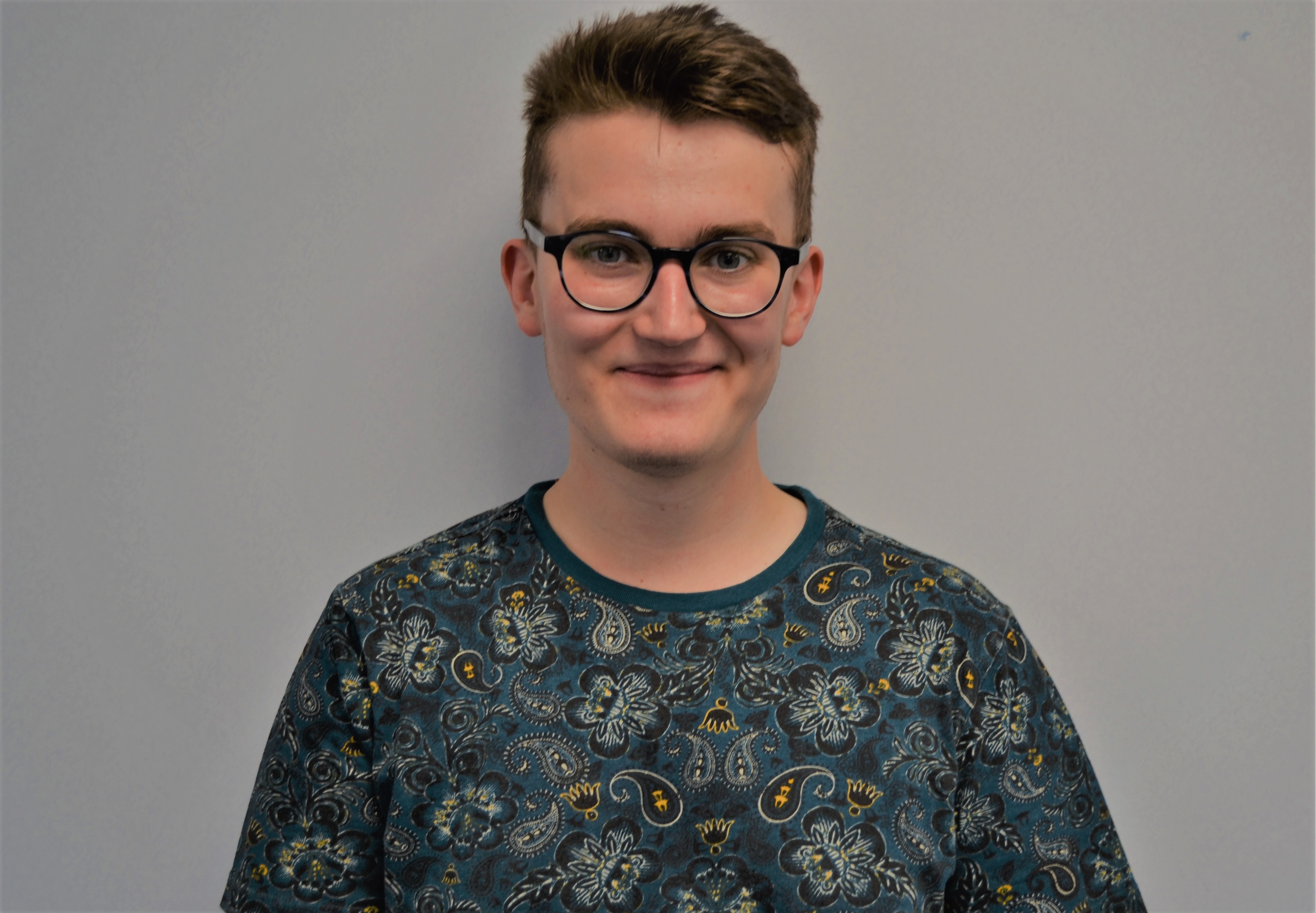 I arranged an appointment with Paul after suffering with visual disturbance for some time. (visual disturbance occupies the entire visual field and is described as tiny flickering dots that resemble the noise of a detuned analogue television.) Following a consultant appointment, I was advised this may be a symptom of migraines, which led me to explore my options with acupuncture.
Paul put me at ease as soon as I entered the treatment room and explained in full what he would be doing in addition to a little about the mechanisms of acupuncture. He advised that treatment for visual disturbance can sometimes take a couple of sessions to see improvement. Needles were then placed in my wrists, feet and forehead and I was left to relax for a short while.
I was surprised by how relaxed I began to feel and once the needles had been in place for a longer time I noticed a difference in my vision. Still pixelated – but a great improvement and so unexpected for my first treatment! Paul also advised ways in which I can support the acupuncture by altering my diet slightly between now and my next appointment.
"With Adam suffering from visual disturbance as a result of migraines, I combined Western Medical acupuncture and Traditional Chinese Medicine (TCM) techniques and needled 'Liver 3' (LR 3) amongst other points. When Yang from the Liver predominates it tends to rise, "overloading" the head with Yang Qi and leading to headaches. LR 3 is essential in calming Liver Yang and treating the origin of many of these headaches. LR 3 is located on the dorsum of the foot between the first and second metatarsal shafts posterior to the metatarsophalangeal joint."
Paul Battersby, Clinical Advisor and Tutor AACP