AACP Tutor to Host Workshop at SPSC
Posted on October 14, 2019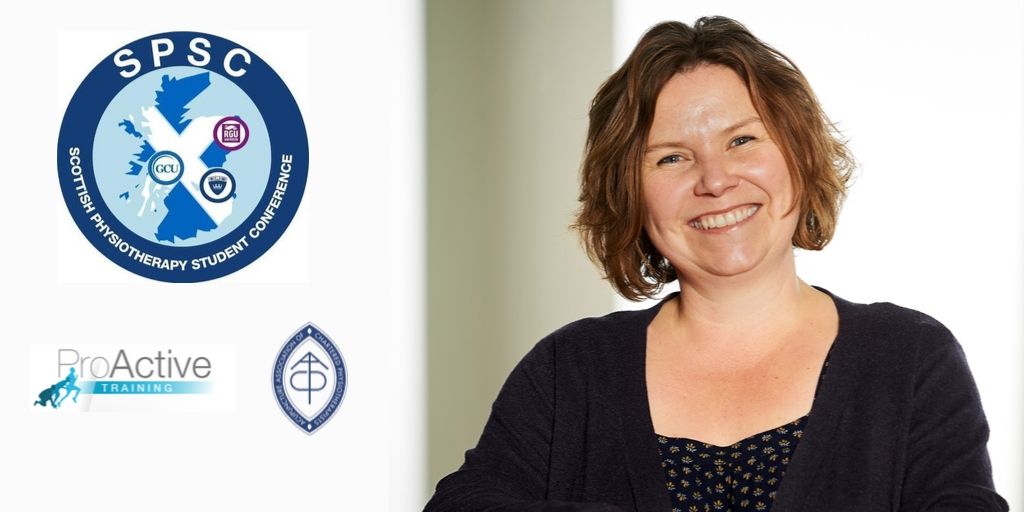 The AACP are pleased to have been invited by ProActive Training to provide a short Acupuncture introduction with skills workshop to Physiotherapy students from three of the top Scottish Universities.
On Saturday 26th October, Caroline McGuire, AAP Tutor and Glasgow Caledonian University alumni will attend the Scottish Physiotherapy Student Conference (SPSC) to deliver a taster session introducing Western Medical Acupuncture (WMA) as a tool and exploring how the students could integrate the technique into their future Physiotherapy career.
Caroline's presentation will aim to give an overview of the history, rationale, clinical reasoning and delivery of WMA in Physiotherapy. After an initial presentation, students will be given the opportunity to observe the needling of key Acupuncture points.
The event organisers have reported that there has already been a high level of interest in Caroline's session, which will take place at 11:50, so have encouraged early registration to avoid disappointment. Alongside Caroline, the conference also welcomes exciting speakers from The Scottish Ballet and Emily Scherb, a Physiotherapist specialising in the treatment of Circus Artists.
Tickets for the conference can be purchased online here.