The table lists the region in which each of the tutors are based, though tutors are often happy to travel to other areas to run courses.
To be listed as an AACP Accredited Tutor, tutors need to be accredited by the AACP's Education Training and Research Committee. (ETRC)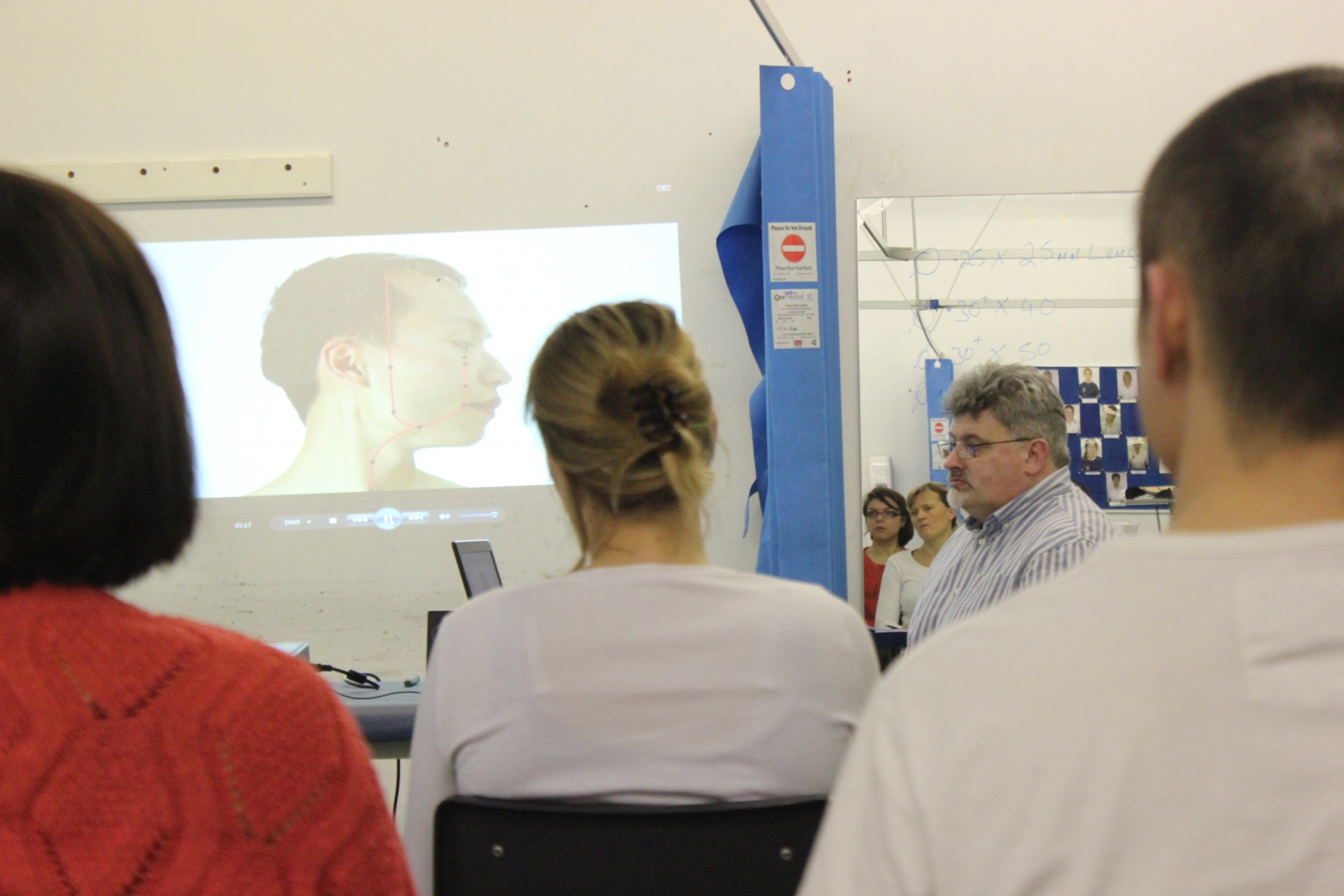 All tutors are being reviewed by the ETRC for re-accreditation every three years to maintain high standards.
AACP Tutors are offered educational CPD to keep up to date with latest teaching techniques.

(rp=re-accreditation in progress)
Tutor Name
E-mail address
Region based
Accredited courses
Approval to
Battersby, Paul
p.battersby@glyndwr.ac.uk
Wales
AACP Acupuncture Foundation Course
31-08-20
Chapman, Mike
South West
AACP Acupuncture Foundation Course
21-11-19
Cowell, Clare
clarecowell40@hotmail.co.uk
West Midlands
AACP Acupuncture Foundation Course
19-07-19
Daya, Sudhir
London
AACP Acupuncture Foundation Course
23-01-22
Fish, Wayne
West Midlands
AACP Acupuncture Foundation Course
15-11-19
Griffiths, Stephanie
stephie.griffiths@btinternet.com
South East
AACP Acupuncture Foundation Course
28-02-22
Hobbs, Jon
Jon_hobbs@btinternet.com
Midlands West
AACP Acupuncture Foundation Course
10-01-21
Kennedy, Suzanne
Northern Ireland
AACP Acupuncture Foundation Course
05-11-20
Kyte, Rachel
rachelkyte1@gmail.com
Midlands West
AACP Acupuncture Foundation Course
31-10-20
Lam, Raymond
r.c.w.lam@uel.ac.uk
Anglia
AACP Acupuncture Foundation Course
31-08-19
Lepoint, Gauthier
South
AACP Acupuncture Foundation Course
25-05-20
McGuire, Caroline
cmcguire96@gmail.com
Scotland
AACP Acupuncture Foundation Course
26-11-21
Nitta, Suzanne
suzannenitta@hotmail.com
Staffordshire
AACP Acupuncture
Foundation Course
13-07-19
Norris, Chris
info@norrisassociates.co.uk
North West
AACP Acupuncture Foundation Course
30-11-19
OHara, Richard
richardoharaphysio@yahoo.co.uk
Wales
AACP Acupuncture Foundation Course
30-11-19
Oliver, Andrew
andrew@aophysiotherapy.com
Midlands West
AACP Acupuncture Foundation Course
02-02-22
Pattenden, Lesley
lesley.pattenden@yahoo.com
South West
AACP Acupuncture Foundation Course
31-08-20
Pearce, Lynne
lynn@lynnpearce.co.uk
Anglia
AACP Acupuncture Foundation Course
31-08-19
Tough, Elizabeth
liz.tough@pms.ac.uk
South West
AACP Acupuncture Foundation Course
05-08-19
Wood, John
johndowood@hotmail.com
North East
AACP Acupuncture Foundation Course
31-01-22