George Lewith 1950-2017
Posted on March 28, 2017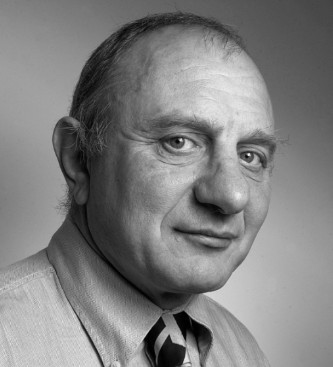 Sad news reached us this week of the sudden death of Professor George Lewith. After his initial training in Nanjing China, in the late 70s, he was one of the first doctors to include acupuncture in his practice. He was an original member of BMAS (the British Medical Acupuncture Society)
He has been involved in CAM research for nearly 30 years, always aiming to differentiate between the specific and non-specific effects of complementary and alternative interventions. He has influenced and guided many students in their ventures into MSc and PhD researches and the Southampton University Primary Care Research Unit has produced some important work over the years.
He was always available to teach or lecture to members of the AACP and felt that physiotherapists would be the appropriate NHS health professionals to take on acupuncture.
He was a good friend to us all and will be much missed.
Dr Val Hopwood FCSP FAACP