University of York becomes UK's first to appoint a 'Professor of Acupuncture Research'
Posted on October 05, 2016
HUGH MACPHERSON BECOMES UK'S FIRST 'PROFESSOR OF ACUPUNCTURE RESEARCH'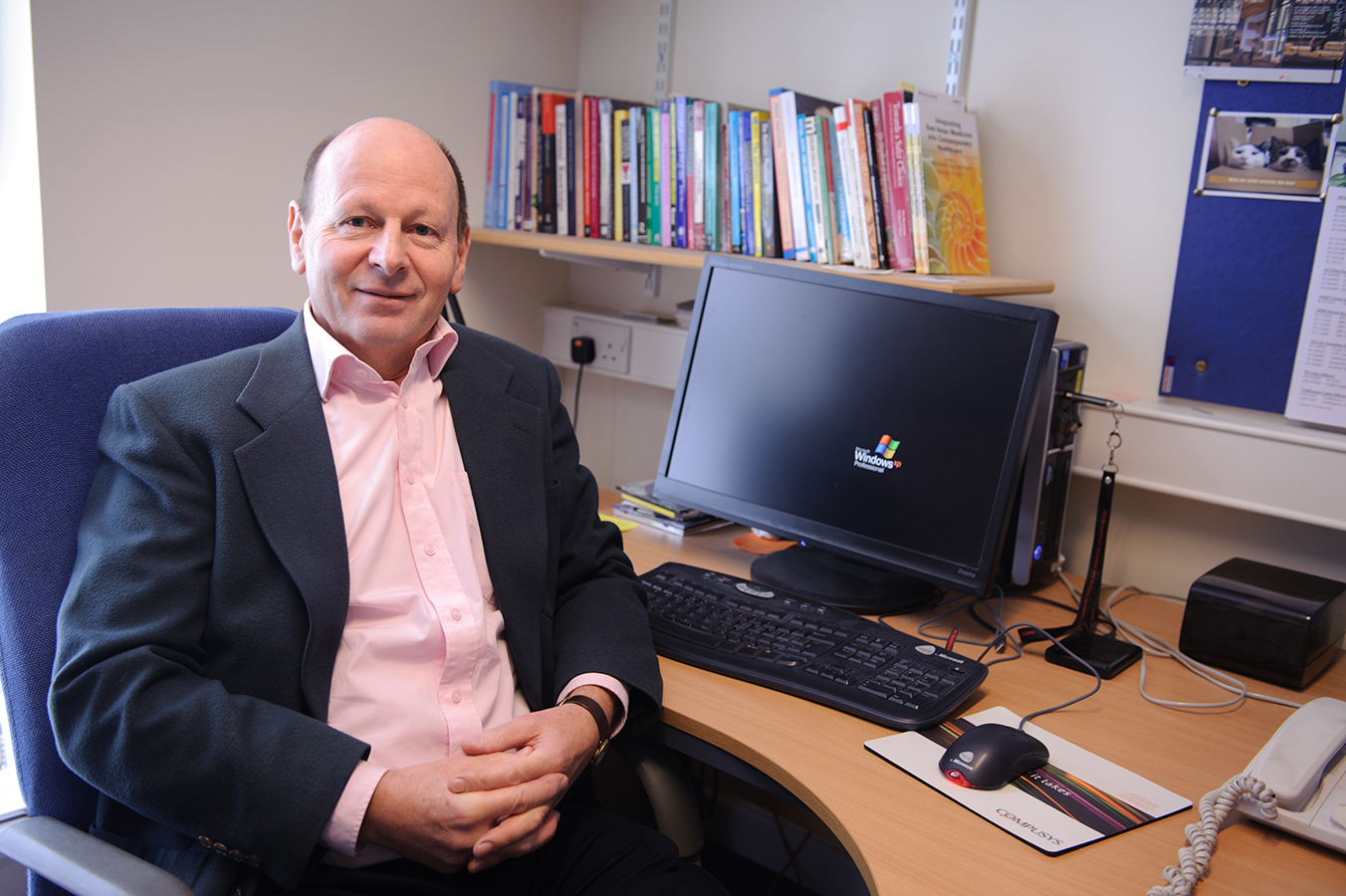 The University of York has become the first university in the UK to appoint a 'Professor of Acupuncture Research' on its staff, after awarding the title to Dr Hugh MacPherson.
Hugh, who works in the Department of Health Sciences at the University, initially trained as an acupuncture and Chinese herbal medicine practitioner in the 1980s, before founding the degree-awarding Northern College of Acupuncture (NCA), based in Micklegate, York.
A subsequent interest in research saw Hugh establishing the Foundation for Research into Traditional Chinese Medicine, after which he accepted a position as Senior Research Fellow at the Department of Health Sciences, University of York in 2003.
Since then has had a focus on research into acupuncture's effectiveness for different conditions, its safety, its cost-effectiveness and the possible mechanisms that might explain how the therapy works. His clinical trials have involved acupuncture for a range of conditions, including low back pain, irritable bowel syndrome, depression, and neck pain, all of which are often challenging conditions to treat with conventional medical interventions. His systematic reviews of chronic pain conditions, including low back and neck pain, headache and migraine and osteoarthritis, have provided definitive evidence that acupuncture is more than a placebo. Hugh's neuroimaging studies have attracted considerable scientific interest as well as featuring on TV programmes such as BBC Science and BBC's "Trust Me I am a Doctor". In his research, his use of rigorous scientific methods has resulted in a substantial contribution to the evidence base. He is the author of over 100 peer-reviewed articles and has co-authored three books.
In 2015 Hugh delivered two lectures at the AACP Annual Conference, on Acupuncture for chronic pain and depression. Hugh's first lecture addressed the 'placebo question' discussing, in depth, a range of research in which acupuncture outperformed sham acupuncture. His second lecture looked more specifically at research investigating acupuncture's clinical effectiveness and cost effectiveness for treating depression and how this compared with the application of counselling.
He took up his appointment on 1st October 2016. Hugh states: "It is a privilege and honour to be recognised by one of the UK's leading universities in this way. As Professor of Acupuncture Research I will continue to apply the very best of evidence-based medical research to the field of acupuncture."
For more information about Hugh, visit http://www.hughmacpherson.com/ Mobile contact: 0770-700-9359.
The Northern College of Acupuncture offers degree courses in acupuncture, as well as nutrition and Chinese herbal medicine – for details, visit http://chinese-medicine.co.uk/