News Articles
> WATCH: Cameron Reid demonstrates the treatment and management of Thoracic Spine
WATCH: Cameron Reid demonstrates the treatment and management of Thoracic Spine
Article Published: 1st Nov 2019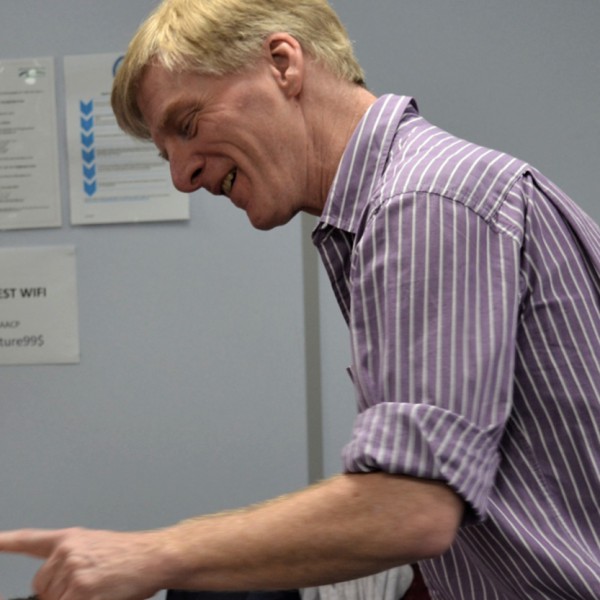 Mr Cameron Reid will be hosting our brand new 'Manipulative Therapy' Course on the 29th February - 1st March 2020
After completing a degree in Human Biology at Surrey, Cameron went on to qualify from the British School of Osteopathy in 1986. Since then, Cameron has spent his career focusing on practical treatment and teaching, having held the position of Associate Lecturer in Oestiopathic Techniques at the University of East Anglia.
More recently, Cameron has focused on running his practice in Norfolk, and offering training to Oestopaths, Physiotherapists and Sports Massage therapists. On his courses you can expect a high practical content, where you receive individual attention making sure you leave with new tools and confidence to move forward in your career.
Cameron is a great teacher with an excellent manner of delivering the material. I felt comfortable and at ease learning new techniques. I would highly recommend this course and Cameron to any therapist looking to further their skills. P.M.
You can book on to Cameron's Manipulative Therapy course here.
Or watch how he treats and discusses the management of Thoracic Spine here.
Video courtesy of Cameron Reid