Shoot the Defence Podcast: Special Guest Jonathan Hobbs
Posted on May 19, 2020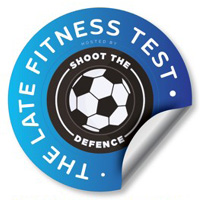 There is still time if you haven't already to download the latest episode of UEFA Accredited football podcast; Shoot the Defence. This episode, Ben Dinnery, Johnny Wilson and Stel are joined by AACP Chairman Jonathan Hobbs.

Jonathan talks about his experiences as a consultant to physiotherapists in Team GB, the FA and a number of Premiership Football and Rugby Clubs.
Hosted by
Stelios Giannakopoulos - @UncleStel
Ben Dinnery - @BenDinnery
Johnny Wilson - @johnny_wilson5
Listen here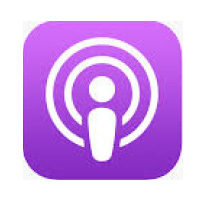 https://podcasts.apple.com/gb/podcast/shoot-the-defence/id633108165…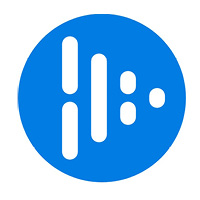 https://audioboom.com/posts/7584119-the-late-fitness-test-season-2019-2020-episode-37-special-guest-jonathan-hobbs…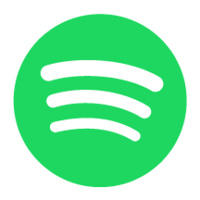 https://open.spotify.com/show/0IhypURW1JiiI7rGU354aV
Ian Gatt - Head of Performance Services & Lead Physio GB Boxing:
"Some good messages mixed with banter from my esteemed colleagues Johnny Wilson
& Jonathan Hobbs from AACP. Main thing is 'Pick your patients - Not a blanket treatment for all'. I can support this message, especially in a sport like Boxing."
Warning: this podcast contains occasional strong language.